Attention artists and creative peeps!
Next summer we'll have a very cool truck (a 1948 Ford F100) in addition to our 2 carts! We're asking you, our fans, to give us ideas on how to design this truck!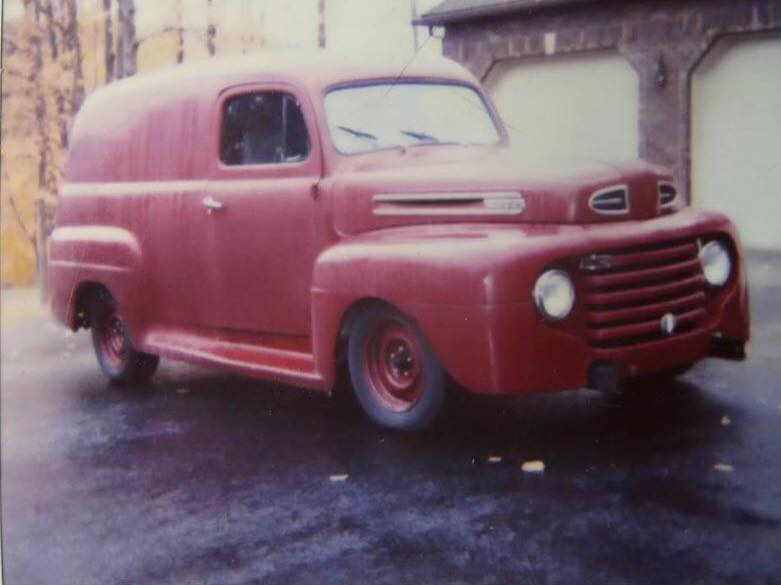 Please contact us if you have any great ideas! We'd love to hear from you!