Do you always find yourself struggling to get that perfect gift for someone?
Are you a last-minute shopper, or procrastinate buying gifts? Worried that what you buy won't put a smile on the person's face?
Look no further! PopCentric has the best gifts for any occasion! We specialize in Father's Day, Mother's Day, Valentine's Day, Teacher Appreciation, and all birthdays!
Father's Day:
Get dad a gift for Father's Day that he'll love! Come into PopCentric and get a cooler pack, a beer holder, a backscratcher pen, an SPF face stick, and a gift card for five pops, all for $25!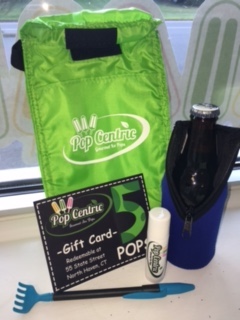 Mother's Day:
Mom will love her gift pack from PopCentric! Come in and grab a lunch box and an SPF face stick, along with a variety of gardening gloves and a gift card redeemable for five pops all for $20!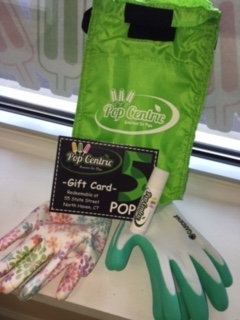 Valentine's Day:
Want to get something different for your child's class when it comes time to hand out Valentines? Why not give out Valentine's Day vouchers for one free pop! Kids will be thrilled that their Valentine's Day will be filled with love from PopCentric!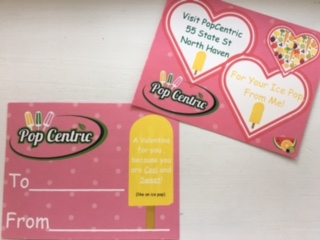 Teacher Appreciation:
Always struggle to find something that will let your child's teacher know how much you appreciate his or her hard work and dedication to educating your child? They will know how grateful you are when they receive a PopCentric lunchbox filled with a gift card worth five pops!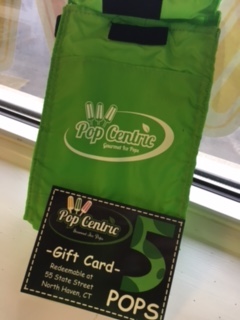 Birthdays:
PopCentric carries so much merchandise that can help make someone's next birthday super special! Come in and grab a lunchbox, a Sip Ice Pop Holder, some Popsicle bubbles, an SPF face stick and a gift card for only $20! For only $10 extra you can even throw in a PopCentric tee-shirt for your special Popsicle lover and make their next birthday one they will appreciate forever!