Even dogs can't get enough of PopCentric!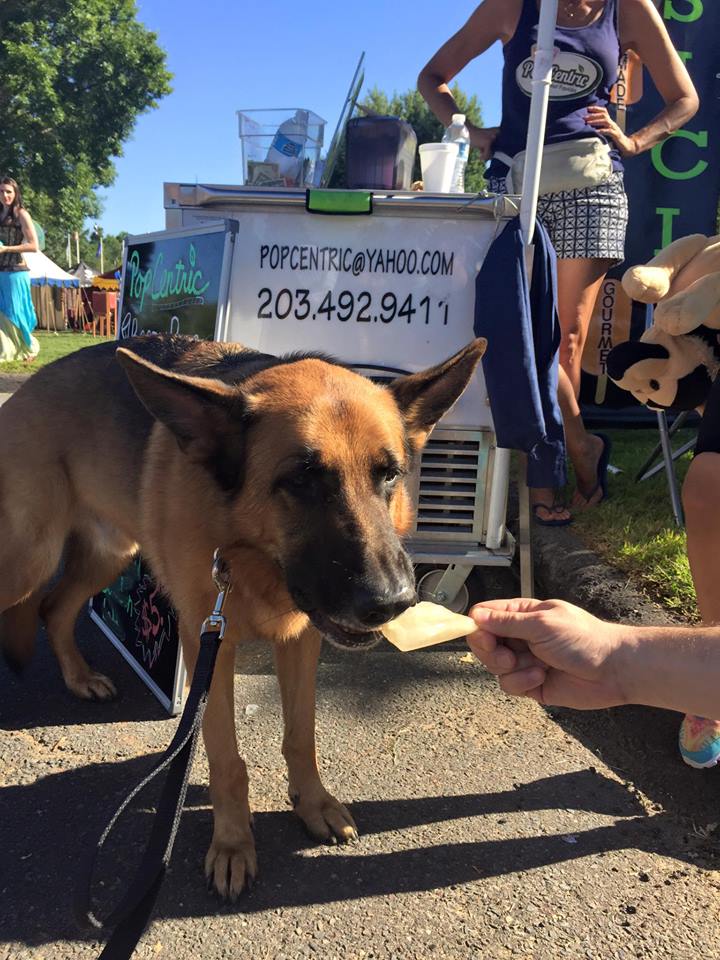 Attention artists and creative peeps!
Next summer we'll have a very cool truck (a 1948 Ford F100) in addition to our 2 carts! We're asking you, our fans, to give us ideas on how to design this truck!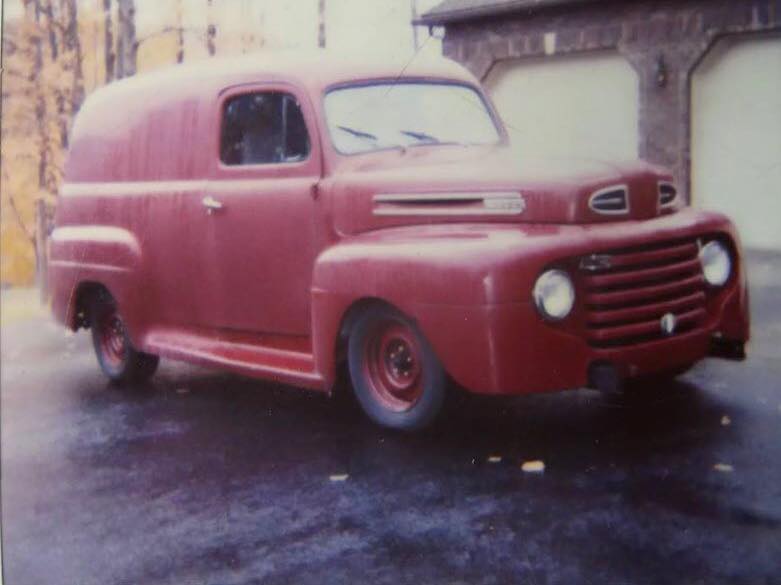 Please contact us if you have any great ideas! We'd love to hear from you!
Stocking up on a crowd favorite: Honey, Goat Cheese, & Fig! Don't knock it until you try it!